Athletic Association
It is the mission and purpose of the Bishop Rosecrans High School Athletic Association (BAA) to raise awareness of, participation in, and funds for all the athletic programs sponsored by BRHS. It is the belief of the BAA community that sports play a role in the growth of many students and it is the desire of this community to support and promote all sports.
The BAA raises fund to support the coaches stipends, officials fees, game fees, tournament fees etc. Please support the BAA!
Contact the school (740-452-7504) for information on how to help raise funds for Rosecrans Athletics.
Coaches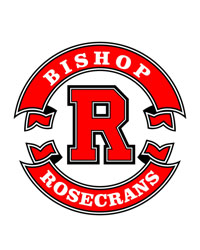 Coach Chris Zemba
Football Coach
Send Message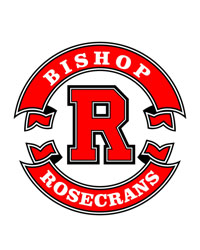 Coach Chelsea Tolliver
Cheerleading
Send Message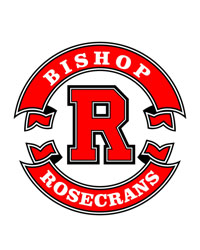 Coach Karen Goggin
Volleyball
Send Message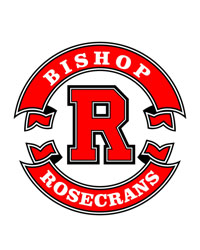 Coach Tom Hutcheson
Girls Soccer
Send Message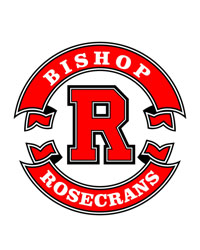 Coach Jeff Labishak
Boys Soccer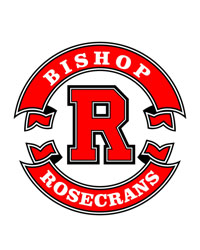 Coach Vince Tolson
Girls Basketball
Send Message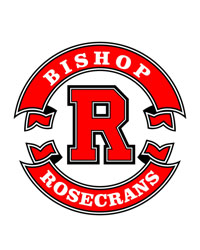 Coach Todd Rock
Boys Basketball
Send Message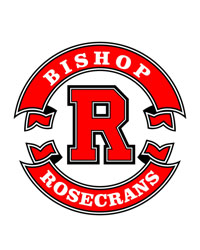 Coach Seth Thompson
Boys Baseball
Send Message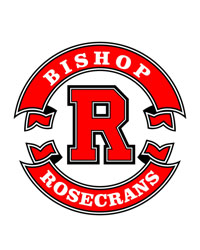 Coach Theresa Baughman
Swim Team
Send Message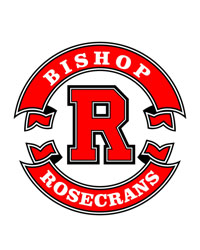 Coach Ed Johnston
Golf Team
Send Message